Creating A Home

A house is an essential aspect of our life and is the foundation for us to start our journey in society. A home is a safe space that makes us feel accepted and comfortable to be ourselves, to relax and to reflect. It takes a very special person to make a house a home for others who do not have one.
Creating a home for the homeless and at-risk individuals in the community have been a mission for VVFRC CEO, Sharon Green. Join us as she shares her experience and the challenges she faced on her journey.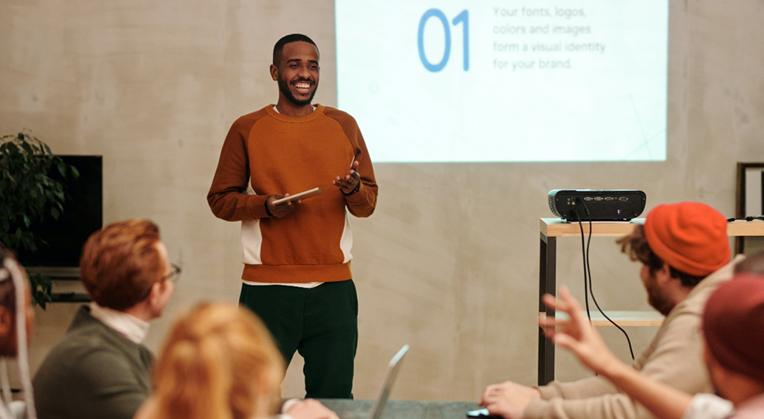 When asked who she looked up to, she stated that she looks up to her parents. They often visited the convalescent home when she was younger so she was exposed to and learned about service at a young age. Her parents taught her that you can always find a way to help others despite not being in an ideal financial situation yourself. 

"To see the best in something that someone toss away and to be able to make them new" is something that she has lived by and is the essential and driving factor of what she does. 
There were many wonderful and inspiring stories with each individual that walked through their doors. One of her favorites is a story about an individual with mental health episodes. He struggled with interacting with neighbors and staff as he had difficulty talking to others. She then connects him to the right services to help him get adjusted and situated. The longer he stayed at the home, he started to learn how to communicate and interact with others. 
To be able to see the change in someone is the most gratifying emotion one can feel.
Her favorite scriptures and what she often look back on when she feels discouraged are: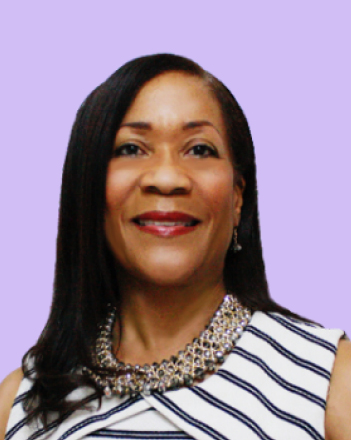 I can do all things through Christ who strengthens me 
To take my prayers to the Lord and cast them there… leave them there (He''ll fix it so whatever were doing know will always turn out okay)
All things work together for the good of them (good, bad, whatever we don't understand will lead to good things)
The start was fairly easy in terms of going to a COC meeting, listening, observing, and signing the paperwork. COC is an organization of agencies, businesses, governments, and banks that work together to address homelessness. She was elected as the countywide chair for the homeless provider network and has been in that position for 8 years now.
VVFRC's journey started in 2009 with a small fixer upper house in old town Victorville. It was the house of her friend's dad. That same friend lived in Texas so she had asked them to take care of the house instead. After replacing the flooring and repainting the walls, the 4 bedroom was ready to house individuals. Their first client or contract were two gentlemen from the Department of b8 and 1/2. One was diagnosed with substance abuse and the other with mental health. They tried to navigate them towards permanent housing and to getting a job, at the end, 4/6 stayed. That started their journey to opening more houses, creating a home and providing the right resources for the homeless and at-risk individuals in the community.
They started with providing their own home because the government provides funding after you get started with housing and offering services. Reimbursement would then be given after the foundation spent their own money.
The government later gives funding but they do not pay the vendors a substantial amount where they can provide the necessary services for others. Their first contract was $30/day for a bed, 3 meals plus snacks and $30/month for each individual for incidentals. 
They have now grown to having more houses for people in the community and are continuing their mission to provide homes for the homeless and at-risk people in the community.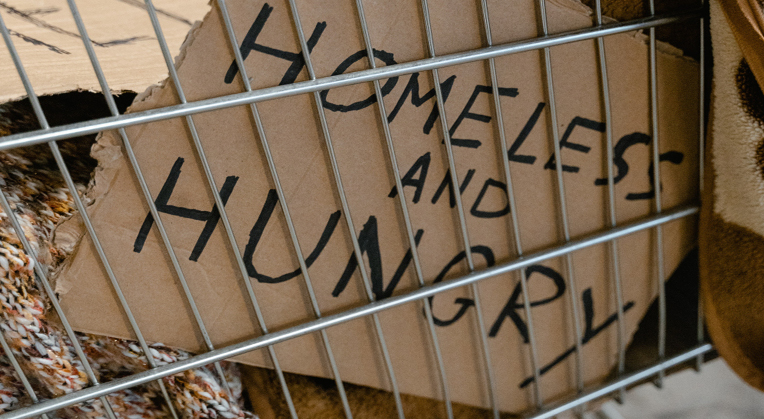 The Struggle with the city
When they started, they struggled with racial issues and judgment. The city, the people, and the law enforcement did not support nor did they agree with VVFRC's cause and mission. There was a large effort to get them to stop housing the homeless and at-risk people in the community. 
Victorville wrote ordinances against housing unrelated individuals who has been on the street, with criminal backgrounds and anyone with engagement with the police. This was especially targeted towards them and their mission to help the homeless and at-risk people in the community. Due to this, the foundation decided to challenge the city of Victorville. Once the case started, the city of Victorville did not tell the court that they created a special ordinance for Mrs. Green and VVFRC to not house individuals. When Hunt stepped in, the county decided to back up in the end.
They then decided to move into an all white community who were displeased with the fact that a black woman, a woman of color is moving into their area and starting a foundation to house the homeless and at-risk people in the community. There were multiple police officers that were sent who told them that their establishment was illegal. This was odd as there were a group of 10 people living in the back house yet nothing was said regarding that. 
The city council then got involved after multiple reports were filed. Instead of offering a fair judgment, the city council decided to make comments and spread them to have the foundation shut down. This prompted the foundation to move to a new location for their clients safety and due to the absence of a formal establishment. A series of newspaper articles were then written by the people stating that they have shut down the "housing of criminals." This shows how cruel, unfair, and bias judgements affect a certain group in our society that just wants and needs to have the opportunity to have a second chance at life.
The foundation then decided to file a lawsuit against Hesperia which they won. This prompted the city of Hesperia to start writing housing ordinances against the foundation to stop them. These gave police officers the power to come into their homes, have their clients lay spreading on the ground, and take pictures of their identifying marks. They even went as far as following them to the grocery stores.
The foundation then filed a lawsuit which ACLU, American Civil Liberties Union, took over and won. There were racial comments such as a police officer claiming to be a "nazi police" or that "cockroaches" were coming into the city during the meetings that the city held in the absence of Mrs. Greens' presence. Hesperia then decided to settle after this fact was unveiled. There is currently a case with the department and Hunt that will go to court to settle on penalties.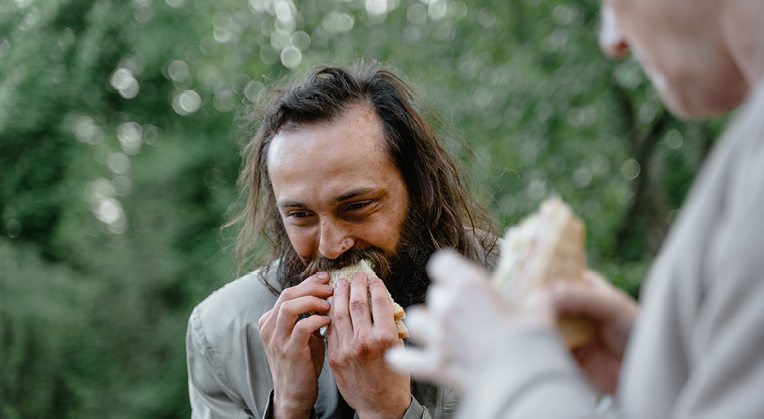 After the struggles that they faced, they have now successfully removed the housing ordinances with Hesperia, Adelanto, Victorville, and Apple Valley. They are currently working on doing the same for Riverside City and Moreno Valley. Their case has made a huge impact in helping the homeless and at-risk individuals across the US. It is currently used as a case study across the US and in places where they are targeting POC to get them fair housing and opportunities. 
They housed 15% of the 2,140 homeless in San Bernardino County and served 37,000 meals. Since 2013, VVFRC has also saved the state of California $4,532,093 in expenses by providing housing for the homeless in San Bernardino County. 

With your $50 donation, you can qualify to win
Are you ready for some football?! On  September 9th we will be hosting an Instagram Live at 8pm PST. We will be raffling off a pair of regular season tickets in the 100 section of the season opener Chargers vs. Raiders game at Sofi Stadium on September 11th, 2022. We will be verifying winners by making sure all the steps in the following process are complete. Follow the three easy steps below or simply click the "Get Started Now" link.
our Community
Every day we put our knowledge, connections and drive to work empowering un-housed and at risk people. Our general purpose is to restore dignity back into our community by providing the basic resources we all need to survive. In our experiences, taking care of the core of what people need, allows them to handle the more difficult changes that require coaching.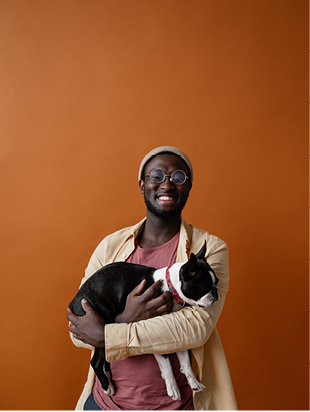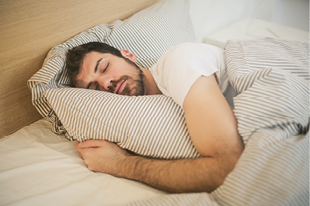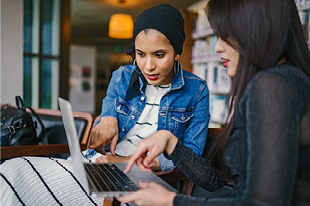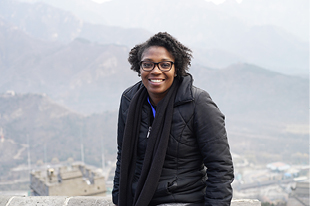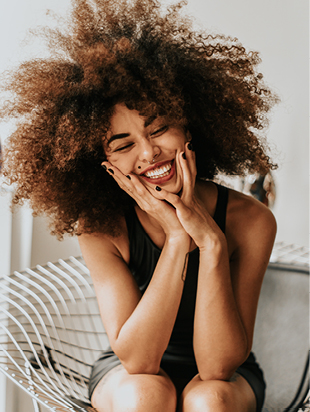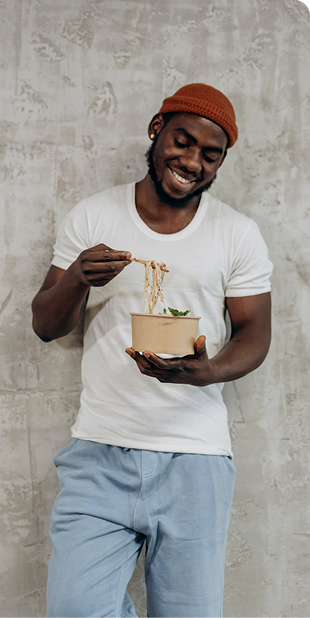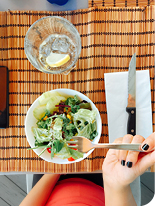 Register in 3 steps
Complete each step to enter your donation in the raffle.
Final Thoughts
Creating a home for the homeless and at-risk people in the community takes courage and empathy. There are not many who take on the role to help others and Mrs. Sharon Green did. She is truly an inspiration for what she has done for the community. The VVFRC has impacted the lives of many and has given them the opportunity to have a second chance at life. Do not let cruel and biased judgment impact the way you interact with others and the way you view others. Everyone deserves a second chance and providing them a foundation, a home to get started on their own journey will give them that chance.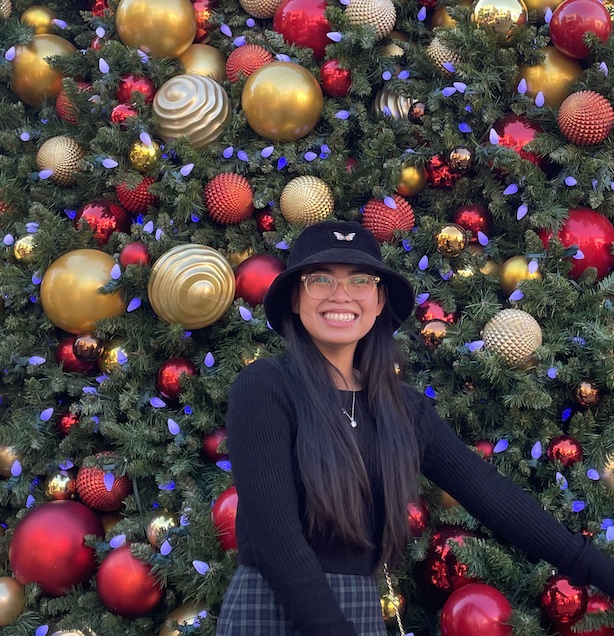 By Shannea Sumabal
Shannea is a web designer and writer with a passion for creating engaging websites and helping clients grow their global web presence. With a background in marketing, she has an interest in creating content and enjoys any opportunity to help people learn to use digital tools and grow their own skills. When she's not working on web design projects or blog posts, you can find her reading a good book, watching movies, and crocheting different projects.