With your $50 donation, you can qualify to win
Are you ready for some football?! On  September 9th we will be hosting an Instagram Live at 8pm PST. We will be raffling off a pair of regular season tickets in the 100 section of the season opener Chargers vs. Raiders game at Sofi Stadium on September 11th, 2022. We will be verifying winners by making sure all the steps in the following process are complete. Follow the three easy steps below or simply click the "Get Started Now" link.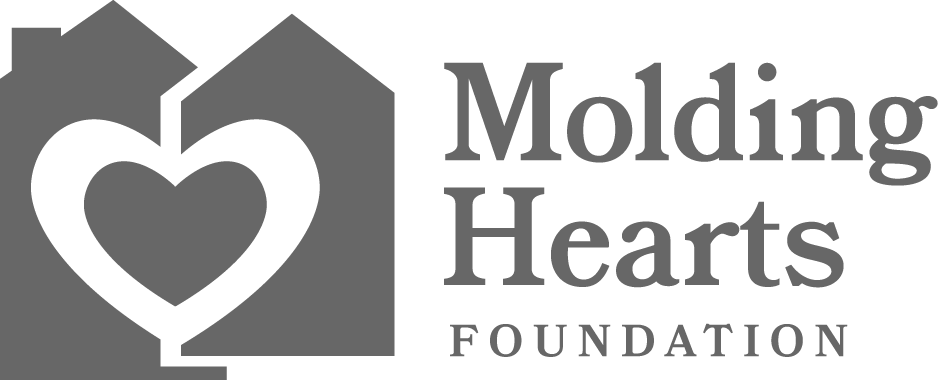 Register in 3 steps
Complete each step to enter your donation in the raffle.
FOLLOW US
Follow us on instagram at:
@buildergrouporg, and repost our contest post to your page. Don't forget to tag us!
Register
A winner will be pulled from the registered donors that complete registration. Incomplete entries will be disqualified from winning
Donate
Each $50 donation entry will qualify you to win a pair of tickets to the game. The more entries, the more chances to win
"I am very proud that the clients we have are learning how to be better at life challenges. And that's important for a better community!"
"I'm so humbled and grateful that what we have taken over a decade to build is starting to really make a difference!  I am excited to see what's next."
"Being surrounded by such a dynamic team is what really makes the difference! And you can see it in the clients' progress."
our Community
Every day we put our knowledge, connections and drive to work empowering un-housed and at risk people. Our general purpose is to restore dignity back into our community by providing the basic resources we all need to survive. In our experiences, taking care of the core of what people need, allows them to handle the more difficult changes that require coaching.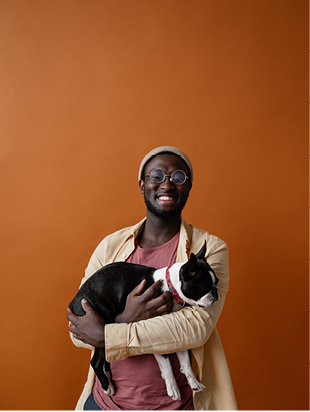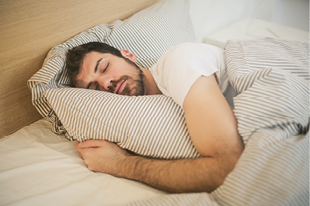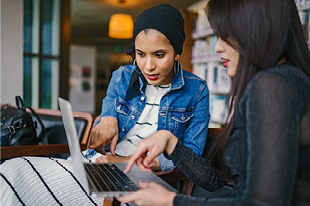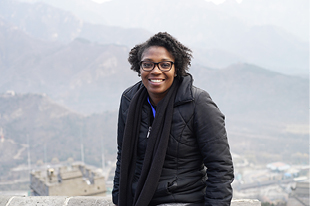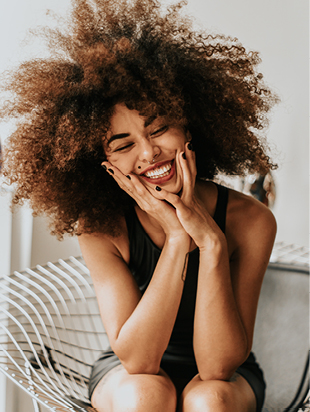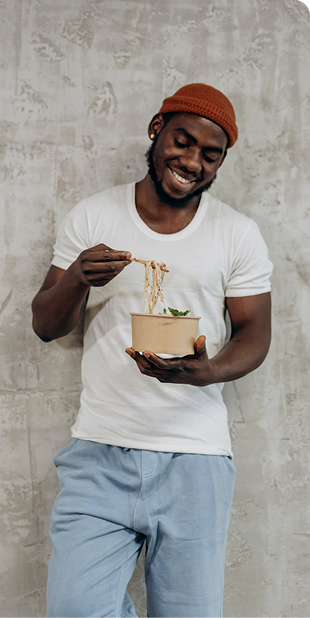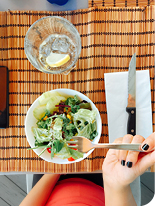 About our organization
The Builder Group is a 501(c)3 non-profit organization that is focused on reducing the risk of homelessness (for homeless and at-risk individuals). We have been working side by side with Victor Valley Family Resource Center and a handful of other non-profit organizations to help build strong programs to keep people on their feet. No time is greater than now to support our cause. We have an 85% success rate and are looking to grow from there. We focus our resources in a few key areas: Housing, Transportation, Education, and Wellness.
Is There A Cost?
For each $50 donation entry, you can register to win a pair of NFL Regular Season game tickets where the home team Los Angeles Chargers will take on the Las Vegas Raiders. The game will take place on September 11, 2022 at SoFi Stadium; 1001 Stadium Dr, Inglewood, CA 90301. Upon being chosen and verified, tickets will be transfered to your name using the registered information provided upon registration. It is important that your name, phone, and email address are correct to confirm your identification, for this is the way we can verify who to transfer the tickets to. Additionally, you will have access to The Executive Club, your seats will be in Section 107. Tickets are non-transferable.
What To Bring
Winners are encouraged to always be prepared for COVID restrictions at live events. Please see the stadium requirements prior to the game. We have NO RIGHTS TO GUARANTEE ENTRY IF YOU DO NOT FOLLOW STADIUM RULES. This means, have your tickets fully transfered to your name, be prepared to pay for parking at the stadium or a local parking lot, have a mask or vaccination record if required, and dress for the current weather conditions. We wish for you to enjoy the game safely and responsibly. Any neglectful behavior or conduct will disqualify you from any future events or contests with The Builder Group.
Arrival and Departure
Please arrive 60-90 minutes prior to the start of the event. Game days are filled with excited fans, be ready to beat the rush of fans heading to the stadium. If you wish, please at least 30 minutes prior to the end of the game to beat the rush to the exits.
Contact Us For More Info
For any additional questions you may have, please look on the SoFi Stadium website for The Chargers or The Rams. For information regarding this contest, please email as anytime at boltstix@buildergroup.org
Ready to win some tickets?
Good luck! And let's get you started.