With your $50 donation, you can qualify to win
Are you ready for some football?! On  September 9th we will be hosting an Instagram Live at 8pm PST. We will be raffling off a pair of regular season tickets in the 100 section of the season opener Chargers vs. Raiders game at Sofi Stadium on September 11th, 2022. We will be verifying winners by making sure all the steps in the following process are complete. Follow the three easy steps below or simply click the "Get Started Now" link.
our Community
Every day we put our knowledge, connections and drive to work empowering un-housed and at risk people. Our general purpose is to restore dignity back into our community by providing the basic resources we all need to survive. In our experiences, taking care of the core of what people need, allows them to handle the more difficult changes that require coaching.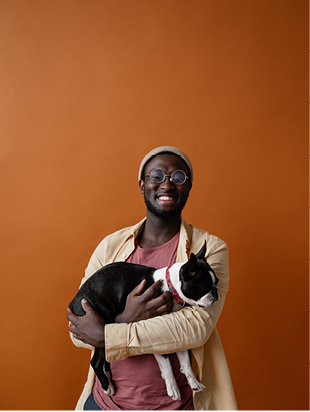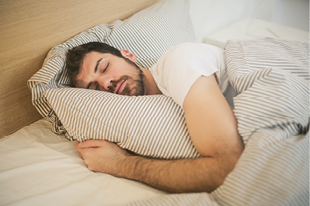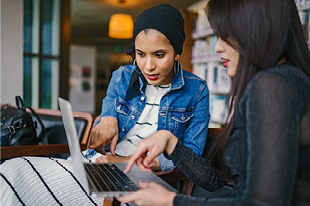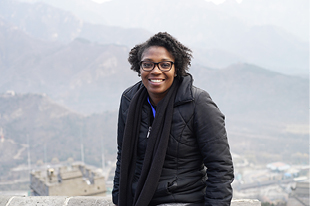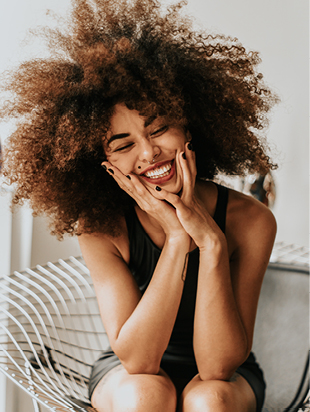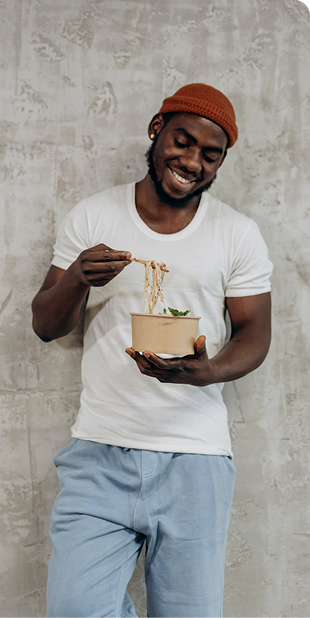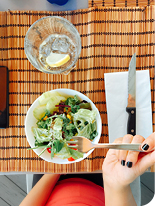 Register in 3 steps
Complete each step to enter your donation in the raffle.