Reasons To Attend A Workshop

A workshop is a meeting at which people engage in a discussion and activity about a certain topic or project. It provides an environment for individuals who has a drive to continue to ask questions and seek improvement.
There are many reasons to attend a workshop such as: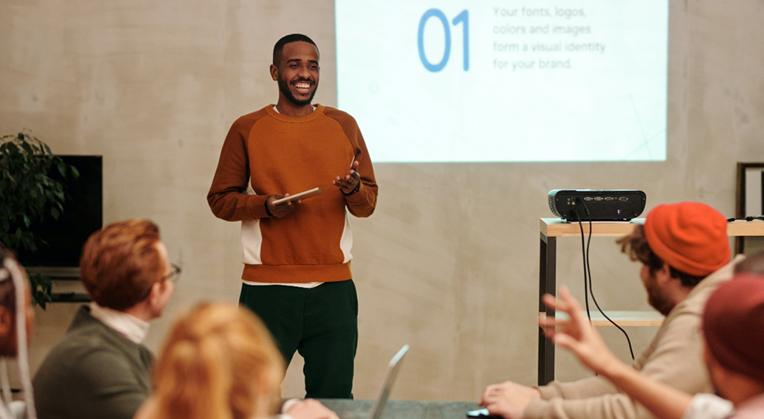 1. develop current and new skills
The drive to continue to learn and grow are a recipe for success. Sharpen your skills by developing what you currently have and learn new ones. Trends change with time so attending workshops can keep you up to date. New sets of technology and softwares are being develop or updated so there is always something to learn. 
Brush up your resume with a new and up to date skills to create more opportunity for yourself.
Working in a team setting is something you would have to do in the future so there is nothing wrong with starting now. Teamwork is essential in a work environment. Learning to solve problems in a team setting is something you can develop by attending workshops. 
Develop your communication skills and increased productivity through teamwork.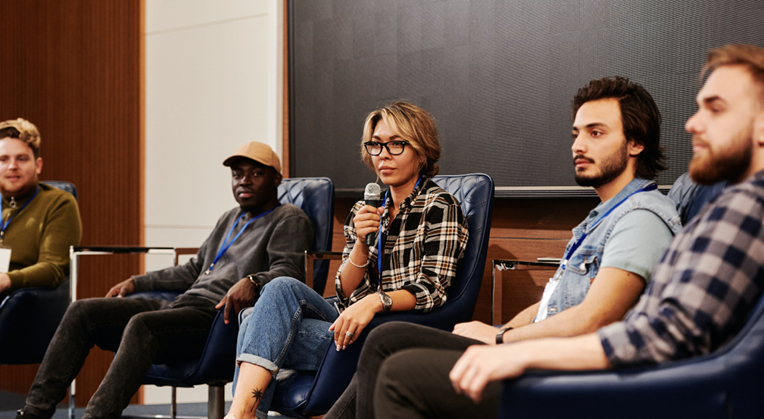 3. Solutions from Different Angles
Trying to solve a problem on your own can be limiting. They say "2 heads work better than one" but what if you have 5 or 10 or 20 individuals working together to solve a problem. Hearing from new perspectives about how they would approach the same problem from a different angle improves your mindset. This will allow you to come up with a variety of solutions in the future rather than be   limited to one. 
Broaden what you know and see a problem from the outside. Having multiple solutions in mind can greatly benefit you in the future.
4. Networking! Networking!
Among the many different reasons to attend a workshop, Networking is seen as a valuable reward to those who do. In a business, there are benefits to having connections. Workshops allows you to interact with professional speakers and individuals who are there to improve. Ask them questions, see if you can collaborate with them, and seek advice. 
Learn what you can from individuals who has gained a different skillset and wisdom from their own journey. Gain new connections and network with like-minded individuals.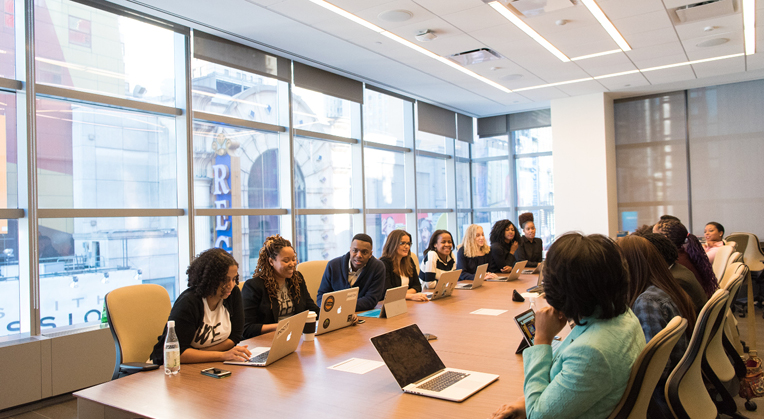 The greatest thing you can do for yourself is to invest in yourself. Continue to be curious, to seek knowledge, to not be satisfied in where you are now and continue to grow as an individual. There is a power in learning that will give you the strength to take your steps to success. Having the drive to continue to improve will allow you to reach new heights in your career.

Final Thoughts
There are many reasons to attend a workshop such as developing a current and new skills, teamwork activities and networking. These workshops provides an environment for individuals who are seeking to invest in themselves and in their future. A successful future is powered by your drive to learn new skills, seek knowledge, sharpen communications skills and gain networks.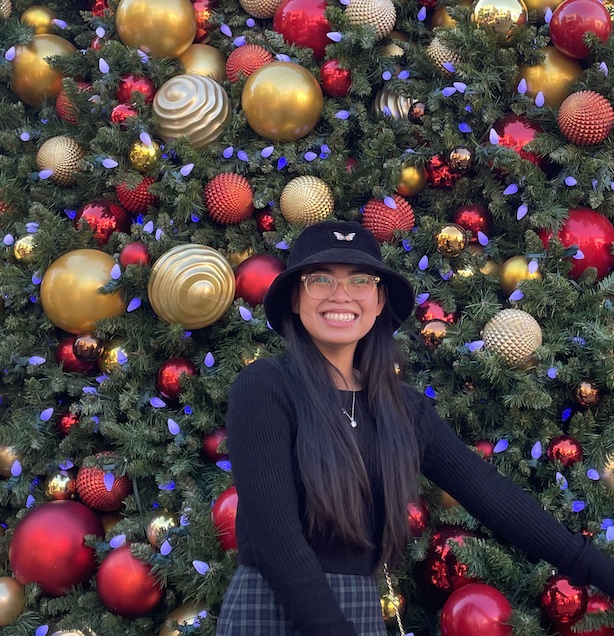 By Shannea Sumabal
Shannea is a web designer and writer with a passion for creating engaging websites and helping clients grow their global web presence. With a background in marketing, she has an interest in creating content and enjoys any opportunity to help people learn to use digital tools and grow their own skills. When she's not working on web design projects or blog posts, you can find her reading a good book, watching movies, and crocheting different projects.