Productivity Apps to Encourage Healthy Work Habits

Work smarter. Work better. With the busy schedules, people are now using productivity apps to encourage healthy work habits and to increase overall work productivity. Here are some productivity apps that we think will help you organize, get things done and stop procrastinating.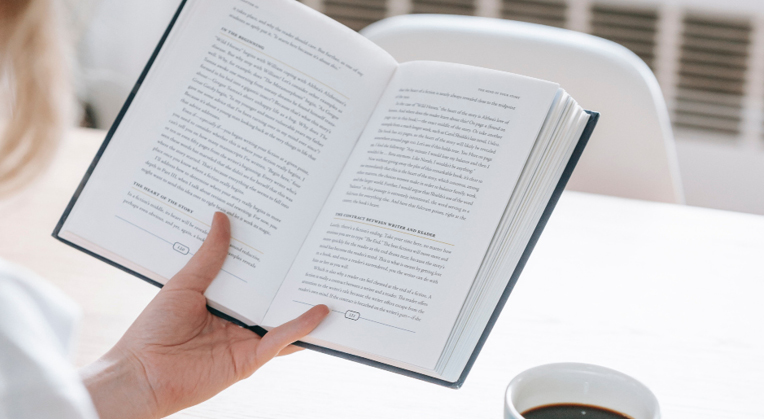 It's a to-do list app that is consistently rated at the top. It lets you organize your task by creating different categories and color coding them. Keep your list simple or add more details like priority ratings, tags, comments, and more.
You can also set up recurring task and connect to your calendar and mail which makes organizing easier. The app provides task archives and weekly and monthly statistics to give you productivity and activity updates. 
Cost: Free with limited features, $36/year or $4/month pro plan, $60/year or $6/month business subscription 
It's a hybrid app that is currently becoming popular due to its aesthetics. Its a note-taking, to-do list app and collaboration space. Notion allows individuals and teams to create customizable and shareable content by using templates for meetings, to-dos, weekly agendas, and onboarding. You can design your page to your aesthetics to encourage healthy work habits.
Notion users have access to wikis, project management tools, calendars, and design documents. Notion also offers "how to" tutorials and guides for new users.
Cost: Free, $4/month for personal pro, $96/year or $10/month per user for teams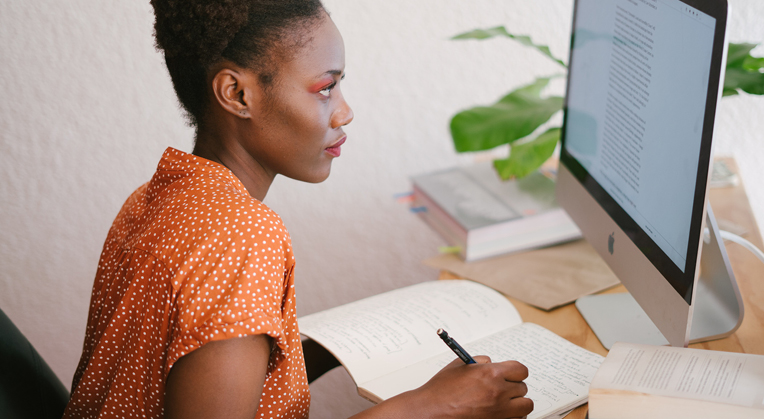 Forest is an app that has a creative way of helping you focus on your tasks. It's an app that plants a virtual tree once you set the timer. For someone that is struggling with procrastination, it's an app that will hold you accountable because the health of the tree is determined by your actions. If you walk away or get too distracted before finishing your task, your tree will die but if you accomplish your task, you'll earn coins.
The app partners with "Trees for the Future", a tree planting organization. You can use the coins you earn to plan actual trees. Not only are you improving your work habits,  you're also help helping the environment.
 Cost: Free Chrome extension; $3.99 for iOS; free for Android w/ in-app purchases
Evernote is an all-in-one scheduling app that allows you to keep track of notes, tasks, and events. You can integrate images, audio files, PDFs, and other documents onto a single platform. The app also offers note-taking templates, and web clipper to make organization fit your aesthetics. You can also sync your calendar and notes to make organization easier.
Cost: Free with limited features, $8/month personal account, $10/month professional account, $15/month per user for Endnote Teams account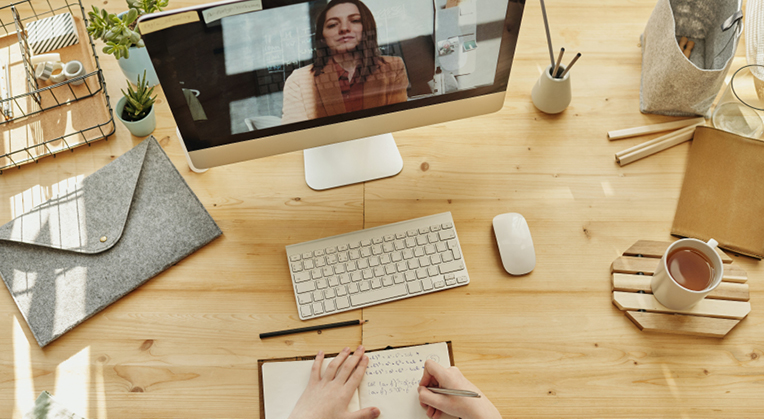 IFTTT is short for If This Then That. It works like Apple Shortcuts by allowing you to integrate apps, devices, and services to increase productivity. It has over 700 automations and you can also use automations made and shared by other users in the community.  
Cost: Free, IFTTT Pro for $5/month, IFTTT Pro+ for 10/month
If you're looking for a fun and engaging way of organizing then Habitica might just be what you're looking for. Habitica turns building habits into a game. Habitica allows you to import tasks, habits, and to-dos as monsters that you conquer to increase your level and maintain your avatar's health.
The set up of rewards and punishments can hold you accountable and motivate you to engage with other users.
Cost: Free, $9/month team subscription with +$3 per member

Final Thoughts
Productivity apps can help resolve distractions and encourage healthy work habits. You can create and edit the templates available according to your aesthetics. Set up a timer to keep you focus on the task at hand. These apps also allow you to access your files in one app. Lastly, you can organize and keep track of your task to increase productivity.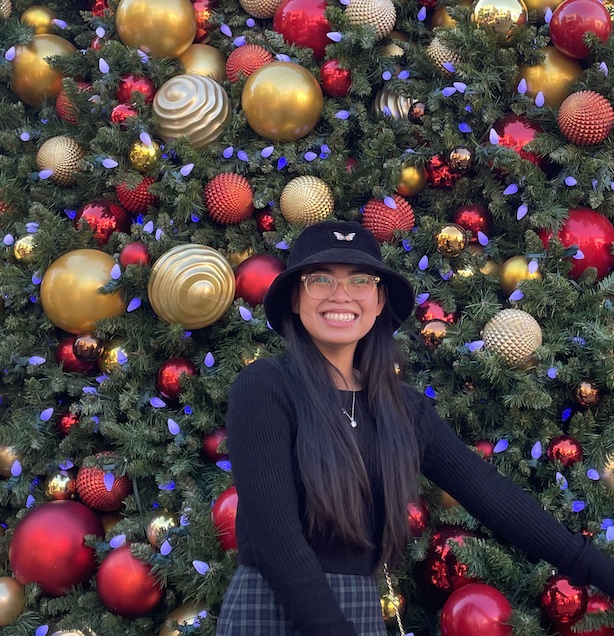 By Shannea Sumabal
Shannea is a web designer and writer with a passion for creating engaging websites and helping clients grow their global web presence. With a background in marketing, she has an interest in creating content and enjoys any opportunity to help people learn to use digital tools and grow their own skills. When she's not working on web design projects or blog posts, you can find her reading a good book, watching movies, and crocheting different projects.