My name is shannea sumabal
I'm a digital marketing specialist who help mentor young entrepreneurs. I'm proudly based in California.
" Make it simple. Make it memorable.
Make it inviting to look at.  Make it fun to read. "
-Leo Burnett
My goal is to help every brand come alive through digital marketing. I use, web design, blogging, social media, SEO, email marketing, and graphic design principals to enhance the brand message. It's important for online businesses to establish their business presence as they would in a retail space.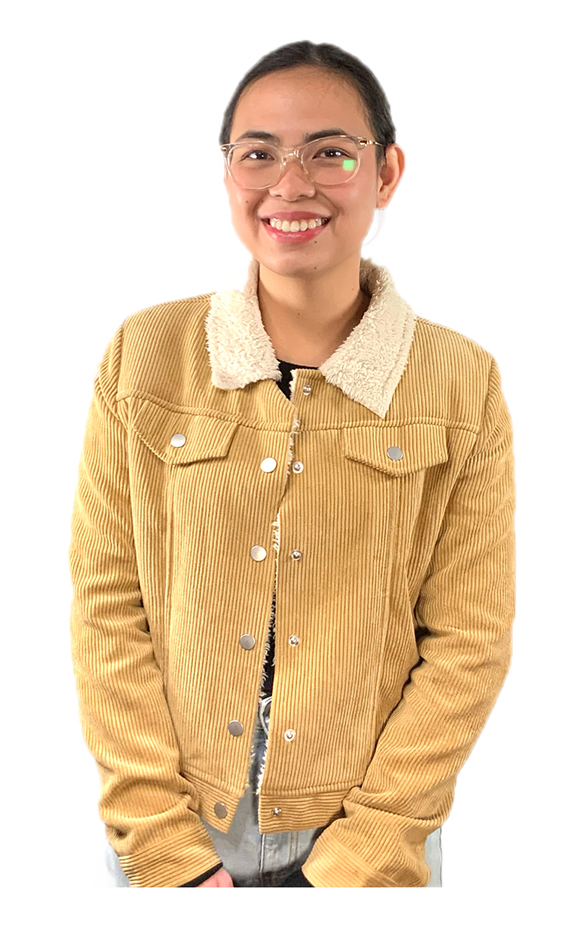 Web Design  Digital Marketing Blog  Content Making   Social Media  SEO   Email Marketing   Graphic Design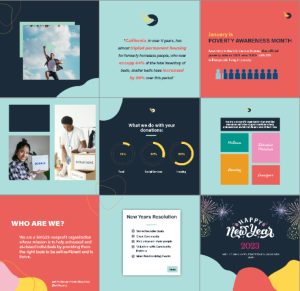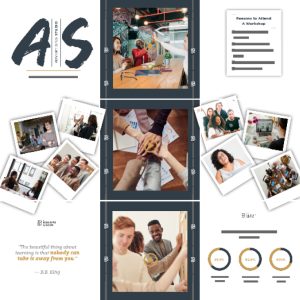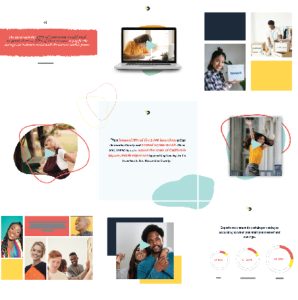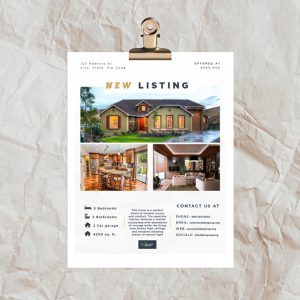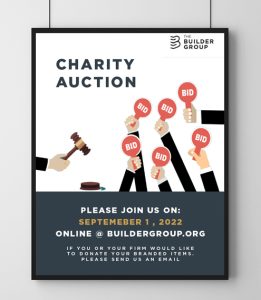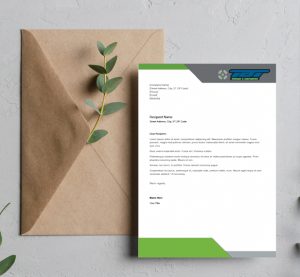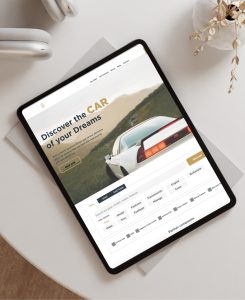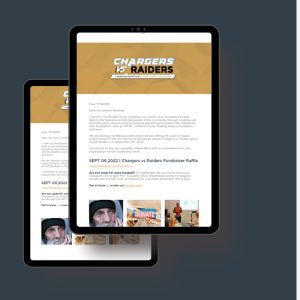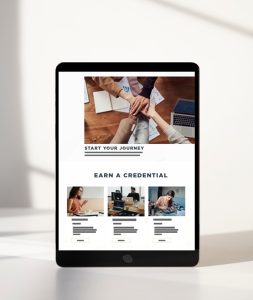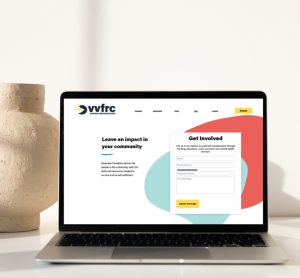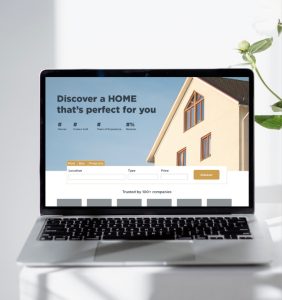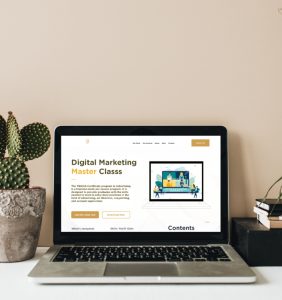 Helping you Build your Dream
I create engaging content and empower companies with creative designs. 
When presented with challenges. I try to learn and adapt until I can produce high-quality results. I am always looking to improve my skills and gain more knowledge in other creative areas. To diversify my portfolio, I have acquired knowledge in a wide variety of fields such as graphic design and blog writing – and you can help me add to this list.
When working with me, you can expect hard work and genuine passion for my craft tied with consistently improving results. Contact me and schedule an interview to learn more about what I can offer your company.
I'm looking forward to helping you on your journey to growth and success.
Thank you for your interest.
Get in touch