Tools & Tips |   Posted by "Shannea" |08|17|2022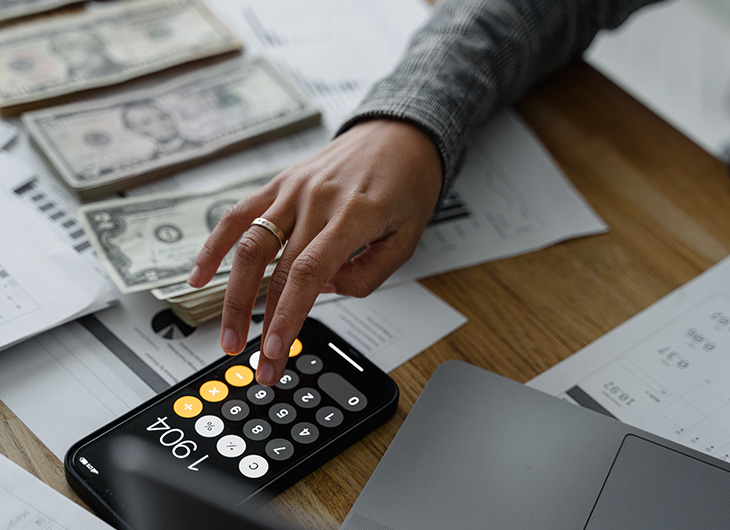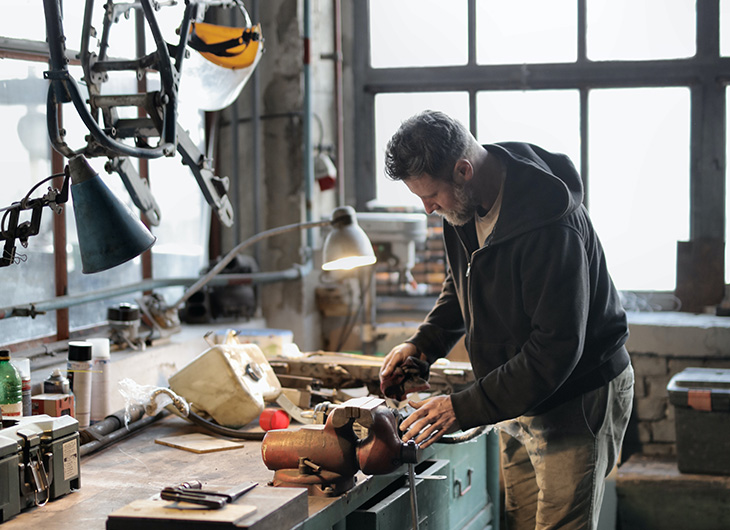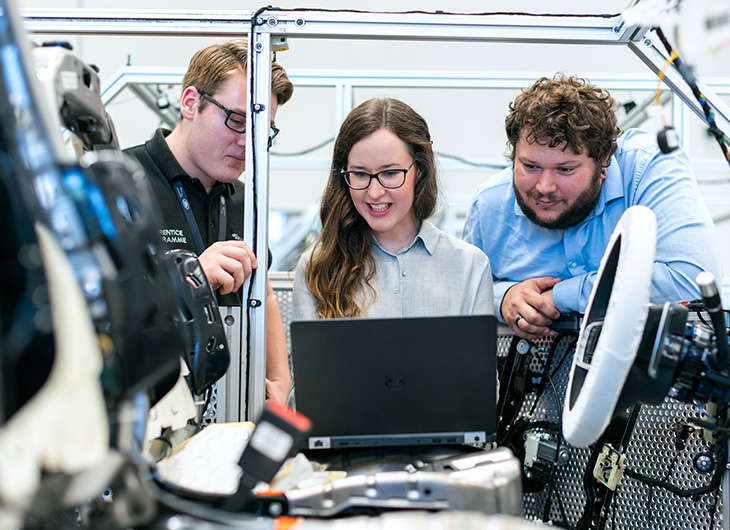 Dear *|FNAME|*,
Thank you for following our team to success. Everything starts with a sense of curiosity and drive to learn and master different skills. It also just as equally important to understand how to save.  Check out our blog on "Tools & Tips:
https://buildergroup.org/2022/08/17/skills-pay-the-bills/
Mastering a skill allows you to broaden the opportunities available for you. To make the most of these opportunities, it is important to have the proper tools and knowledge to save and invest for the future.
"BACK TO SCHOOL GIVEAWAY"
6PM ON AUG 25 @ THEBUILDERGROUP.ORG/GIVEAWAY
Copyright © 2019 IanaCreate, All rights reserved. You are receiving this email because you have subscribed to receive updates from ianacreate.com
Are we sending you too many emails?
 Update your subscription preferences to switch to our weekly mailer, 
or unsubscribe if you are no longer interested in our blog updates.